SPECIALIZING IN HUMAN RISK FACTORS
Specializing in Fatigue & Stress Management
Helping Your Organization Excel Through Exceptional Consulting and Training Services

Online Training
Choose In-Scope for Your Business Solutions
Consulting Services
Choose In-Scope for Your Business Solutions
Training and Presentations
Engaging Education to Shift Your Safety Culture
Welcome to In-Scope Solutions
Specializing In the Human Risk Factors
Impacting Your Organization
We are global experts in Human Risk Factors including fatigue management, stress resiliency, psychological health and safety, harassment prevention, and other related employee issues. Our job is to enable your company to be more successful by reducing risk factors, empowering your workforce and enhancing your overall business goals.
We offer hundreds of online training courses designed to empower your employees with the knowledge and skills they need.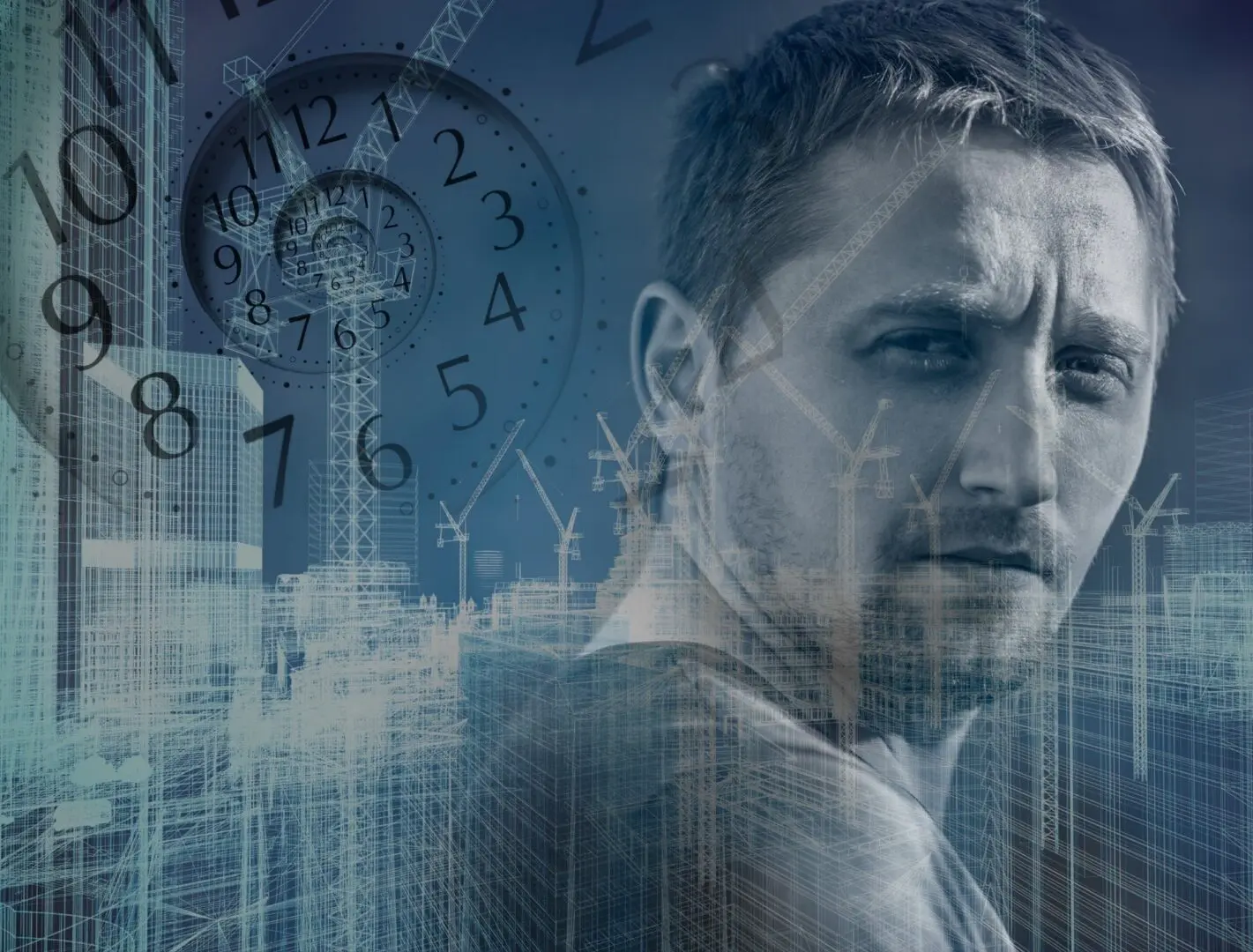 Fatigue risk management, healthy workplace culture, harassment prevention, psychological health & safety, and more.  Our team can enhance your company's existing strategies. From design to implementation, we support you every step of the way.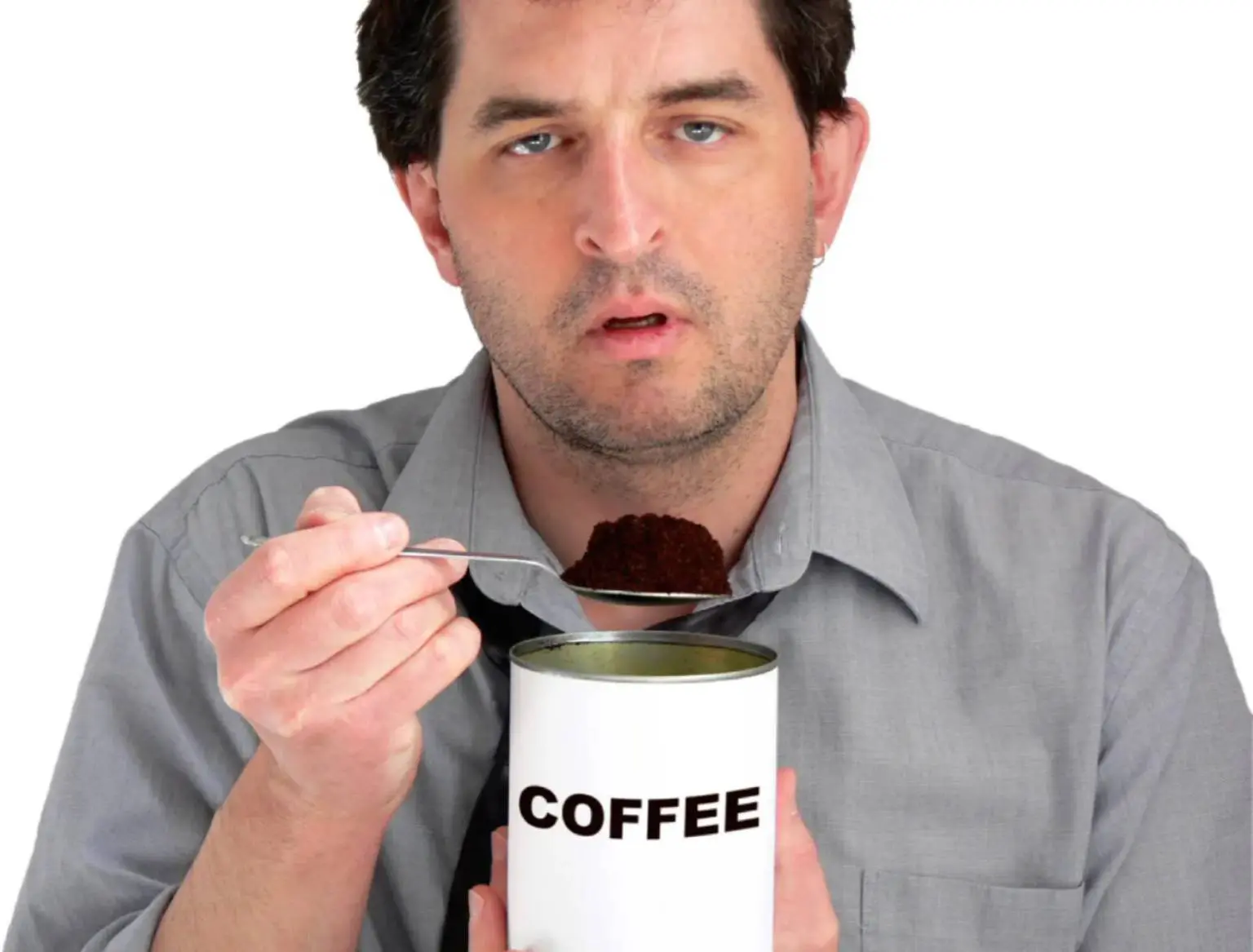 Whatever your event or need, we can provide educational and engaging training or presentations for your employees.
Providing Customized and Sustainable Solutions for Your Company
We are dedicated to providing your organization the information and tools it needs to better manage the Human Risk Factors in the workplace. For over a decade, In-Scope Solution has been an industry leader assisting a variety of organizations with fatigue mitigation and other Human Risk Factors, through a data-driven approach.
Our consultants offer a full range of services, beginning with data assessment and analysis. This data is then used to engage your leadership team and develop comprehensive risk management strategies. Implementation support helps you plan the next steps, project champions, communications, and key stakeholders. We also provide comprehensive training solutions designed to assist in enhancing and evolving your workplace safety culture.
Finally, our consulting team can assist with the evaluation of strategic plans using KPIs and key metrics. whether you want support with one of these steps or a comprehensive approach, we can support you through the journey.
Testimonials
As one of your students in Business for HSE professionals, I wanted to let you know that was excellent not just because of the content, but most of all because of your expertise on teaching and on the subject.
Alicia H, Communications & PR Specialist Alberta Construction Safety Association, Edmonton AB
Susan's presentation on Fatigue Management provided our delegates with some excellent material, and offered simple, practical solutions to what's often experienced as a perplexing and difficult barrier to overcome, especially in the workplace. Her passion and charisma on stage captured the audience from beginning to end and her presentation style and format was uniquely engaging and easy to follow. We would highly recommend Susan as a presenter for any conference interested in exploring the causes and cures to fatigue.
Ali H, Program Coordinator, IBEW Local 37, Fredericton, NB
In working with Susan leading up to the workshop, she was always very professional and on the ball. Upon meeting Susan at one of the workshops, I was not at all surprised to find that she was so kind and seemed to have a genuine interest in getting to know not only me, but the participants in the workshop. 
Dennis H, ASSE Executive Director
I wanted to let you know that you were the highest rated speaker at the ASSE PDC in Atlanta. What an achievement! You should be very proud. In any event, you have earned a prime day 1 slot for the Denver PDC.
Halim L, Manager, Conference Development
Susan, you received the highest score from the delegate evaluation at our OHS Conference, I would be happy to invite you again to any of our future conferences!
Susan, Thank you. Very well presented, relevant and useful information. You are extremely knowledgeable in your field. 
Safety Officer, County of Barrhead
Susan did an hour-long presentation, which she tailored specifically to our organization (including our staff pictures, positions, and culture). I just wanted to share how happy we were with her presentation, and working with Susan. She is a true professional, and very appropriately used humor, video, and facts, connecting to both public works and administration staff – which is not always easy!! She is very engaged and passionate about meeting your specific needs.
Ali H, Program Coordinator, IBEW Local 37, Fredericton, NB
Our members that attended the workshop gave her rave reviews, and I look forward to working with her again sometime soon should the opportunity present itself. 
As one of your students in Business for HSE professionals, I wanted to let you know that was excellent not just because of the content, but most of all because of your expertise on teaching and on the subject.
Dan T, CSSE Chair, Red Deer
Thank you for making time to come and share with us your professional insight about fatigue management. We found your session insightful and since your session I have personally recommended your session to other clients!
The information on sleep and stress was invaluable. I think this course should be given to all management and shift crews! Refreshing to have a presentation with passion and good presence. Obviously you love what you do - it shows!
Steve M, CSP, CIH, corporate director, health and safety
This was an excellent workshop, well-presented and organized. It looks like the topic of fatigue management is growing at this year's conference with several presentations on-tap conference schedule. If you have the opportunity, try to catch one of Susan's talks or one of her workshops. She is down-to-earth, practical and passionate about this work.
Sharon S, University of Calgary Student (OHS Program)
Of all of my ten plus professors I have had in completing my OH&S certificate program, Susan has proven herself as a top lecturer. Susan is incredibly knowledgeable of industry regulations and communicates this information in a fun and educational manner that students of all ages and backgrounds can appreciate and effectively understand. I am grateful for having the opportunity to learn from her and would easily recommend her to any individual and or organization seeking effective learning strategies and career development.
Ali H, Program Coordinator, IBEW Local 37, Fredericton, NB
Susan is truly a genuine and caring person with an obvious passion for what she does. Not only that, but the quality of the workshop was excellent, and she expertly wove in different types of multimedia, interactive activities, and discussions to ensure the group was engaged for the whole day.
Best flow in a presentation ever! I enjoyed the day and found the content helpful and relevant to the world I live in; we all live in. Excellent day!
Jenny B, Safety Officer, County of Barrhead
I had feedback from many staff after Susan's presentation who said they really enjoyed the presentation and learned something from it, not only in relation to work safety, but also personal and family health.  I have already recommended her to my fellow safety officers, and I would highly recommend Susan's presentation to anyone. Her knowledge in the subject of Fatigue Management and ability to connect with the audience made for a great meeting!
Ghislaine H, University of Calgary Student
This is the best course I have taken in the 'fundamentals' so far. To be honest, I am a tradesman at heart and was not looking forward to this class. Your instruction style, the thoughtful assignments and topics that you have us work on have been challenging (which I love) and have changed my attitude toward management. What I have learned from your instruction has already drastically improved my ability to understand and communicate more effectively with managers. I really hope I get to take another of your classes, as you are by far the best instructor I have had to date. Again, thank you for making this experience so insightful and educational. 
I just wanted to say thank you, your feedback is always so cheerful, positive and constructive. The world needs more teachers and leaders like you. Thank you for making my experience through this less stressful as it makes a big difference in the momentum considering the fact some of us are juggling full-time jobs, families, finances, and just life. 
Univeristy of Calgary Student
I must thank you for a delightful learning experience. You are by far the best adult educator that I have ever had, and I hope to see you speak in person one day. You inspire me to think bigger and deeper about how and why I work in this industry, and I am better at my job because of it - because of YOU! I am grateful to have been able to interact with you, and sincerely wish you and yours all the best. Thank you from the bottom of my heart for being so good at what you do.
Patrick K, Emergency Response Assistance Canada
We completed our post-conference debriefing and reviewed our conference survey results and I wanted to pass on that there were many positive comments noted about your presentation specifically, you ranked up there with the keynote Rick Hansen presentation. Thank you again for presenting at our conference.
Tanya P, BPE MA MEd CCC LCT-NB, University of New Brunswick
This was one of the top 5 one hour webinars I have ever done, and I have done well over a hundred. Great topic. More importantly, Susan Sawatzky is a knowledgeable, approachable, and excellent facilitator!
Set up a free 30-minute consultation to see how we can assist your company.
Here are some great resources to help you learn more about Human Risk Factors.